$

10.00
SideKick - Winter Camo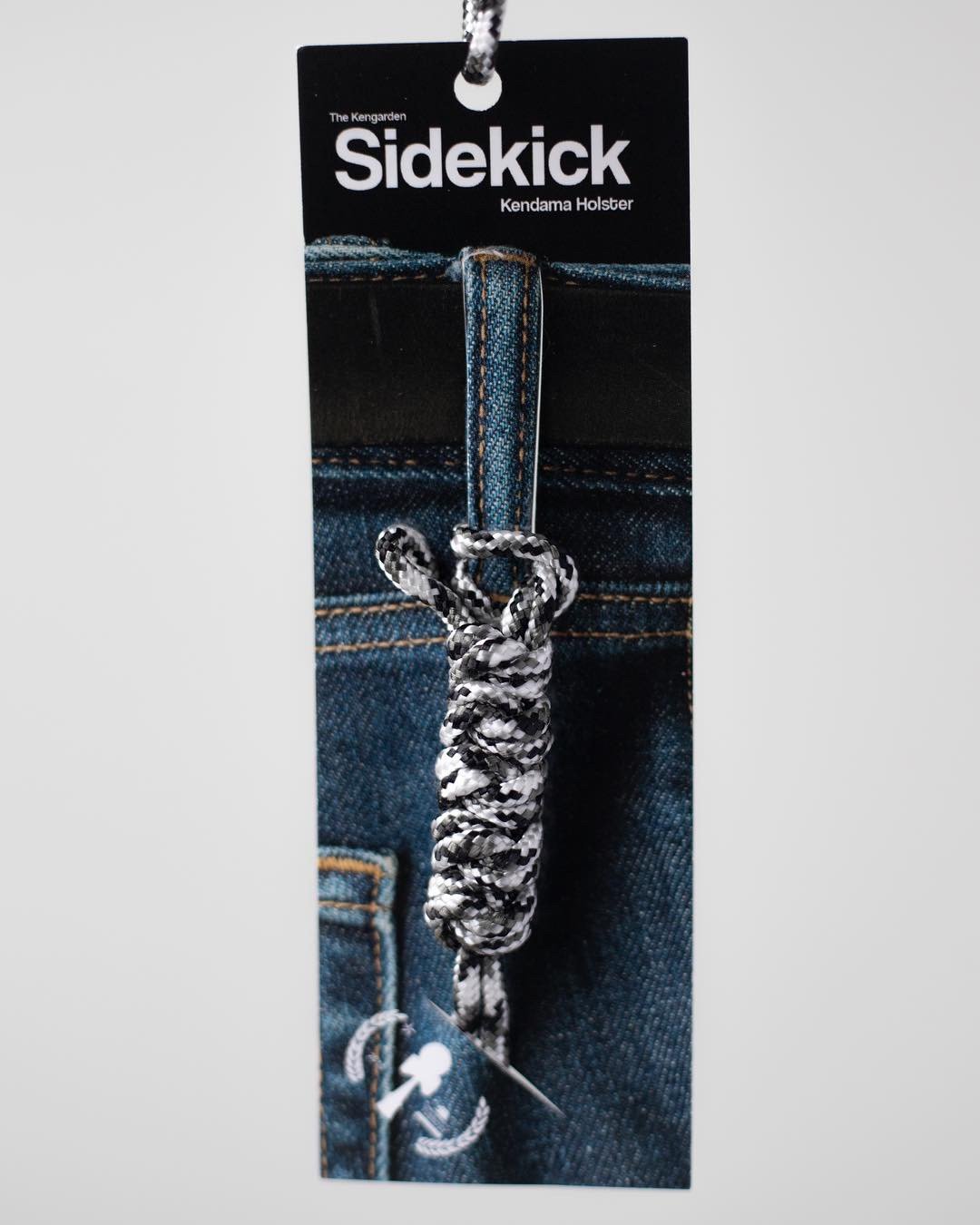 Never leave home without a kendama. The Sidekick is designed to fasten to your fit and stay by your side. Minimal, discrete, and machine washable. The sidekick features 2 dama loops for 2 damas or what ever else you want to clip to your hip.
Check out @thekengarden on Instagram for videos and tutorials.
All Sidekicks are handmade by Jake Wiens in Chicago Illinois.
*Loop sizes may vary