$

15.00
2020 Kengarden Jersey - Clearance sale!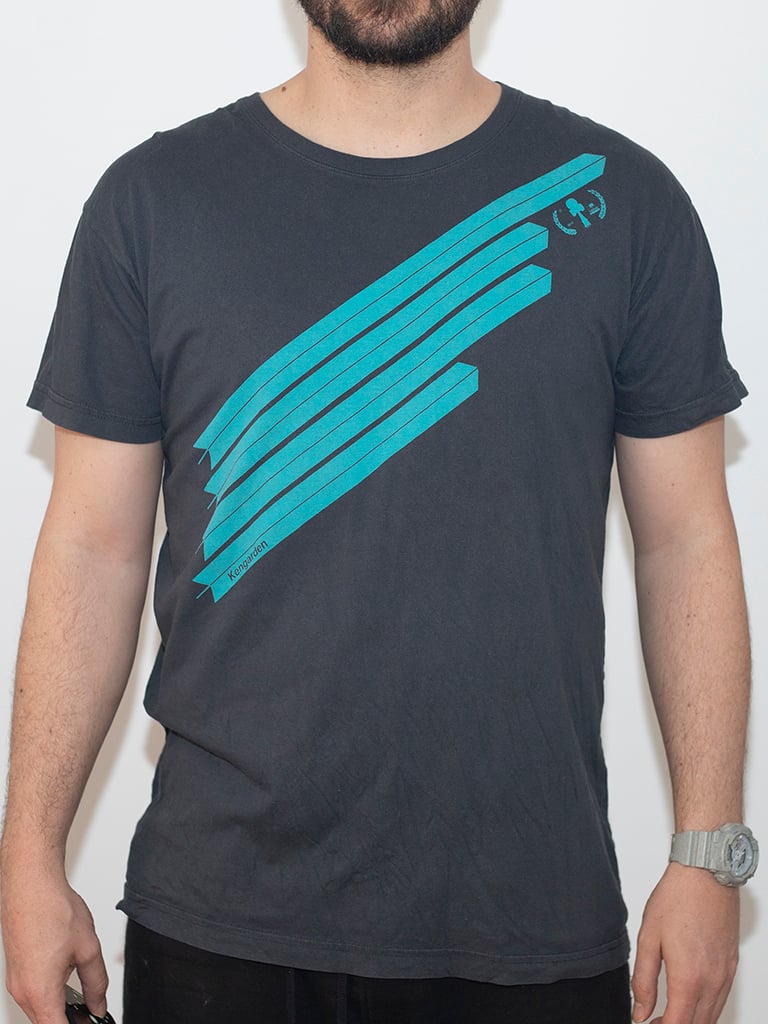 The classic design worn by legends all over the world. Join the team.
Designed for kendama play. Special screen printing technique leaves no ink on the shirt. All you feel is the softness of the shirt itself. Printed on a power washed 100% cotton tee. Power washing adds extra softness and breathability.