$

5.00
Pay what you want - fallin50 Deluxe Package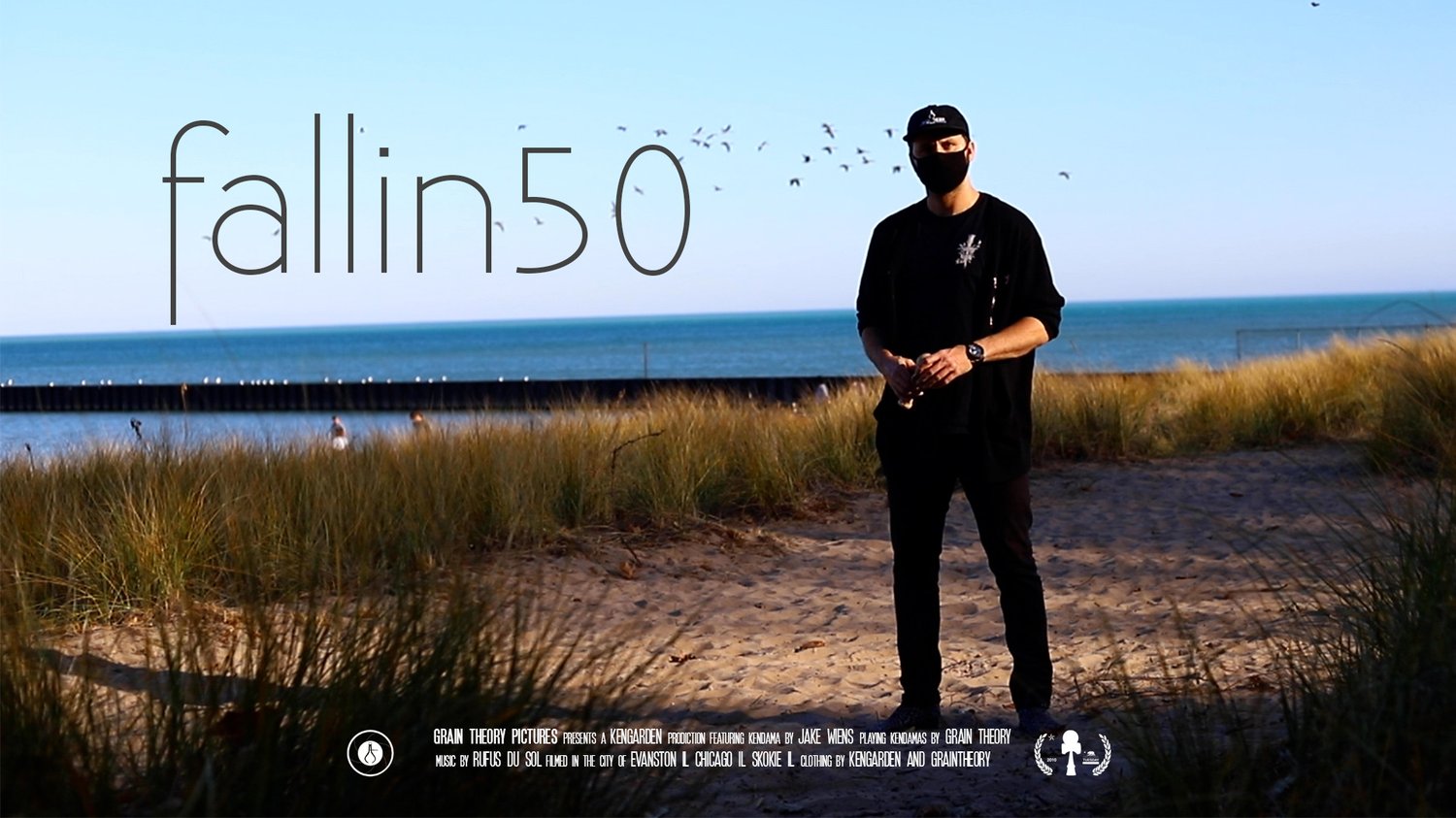 Pay a lil or a lot. Thank you all for your support. All options below are the same package with different level of support.
Fallin50 is a visual piece that is intended for wide screen format. Cast the master file to your TV for the best experience.
-Master copy of fallin50.
-Exclusive Commentary edition by Jake Wiens
-Exclusive "TRICKS ONLY" video
-Marketing Posters
-Photos
-MP3 soundtrack download
-Thank you note from Jake
Thank you for your support.
The master copy of fallin50 will be emailed to your inbox with a letter of appreciation.